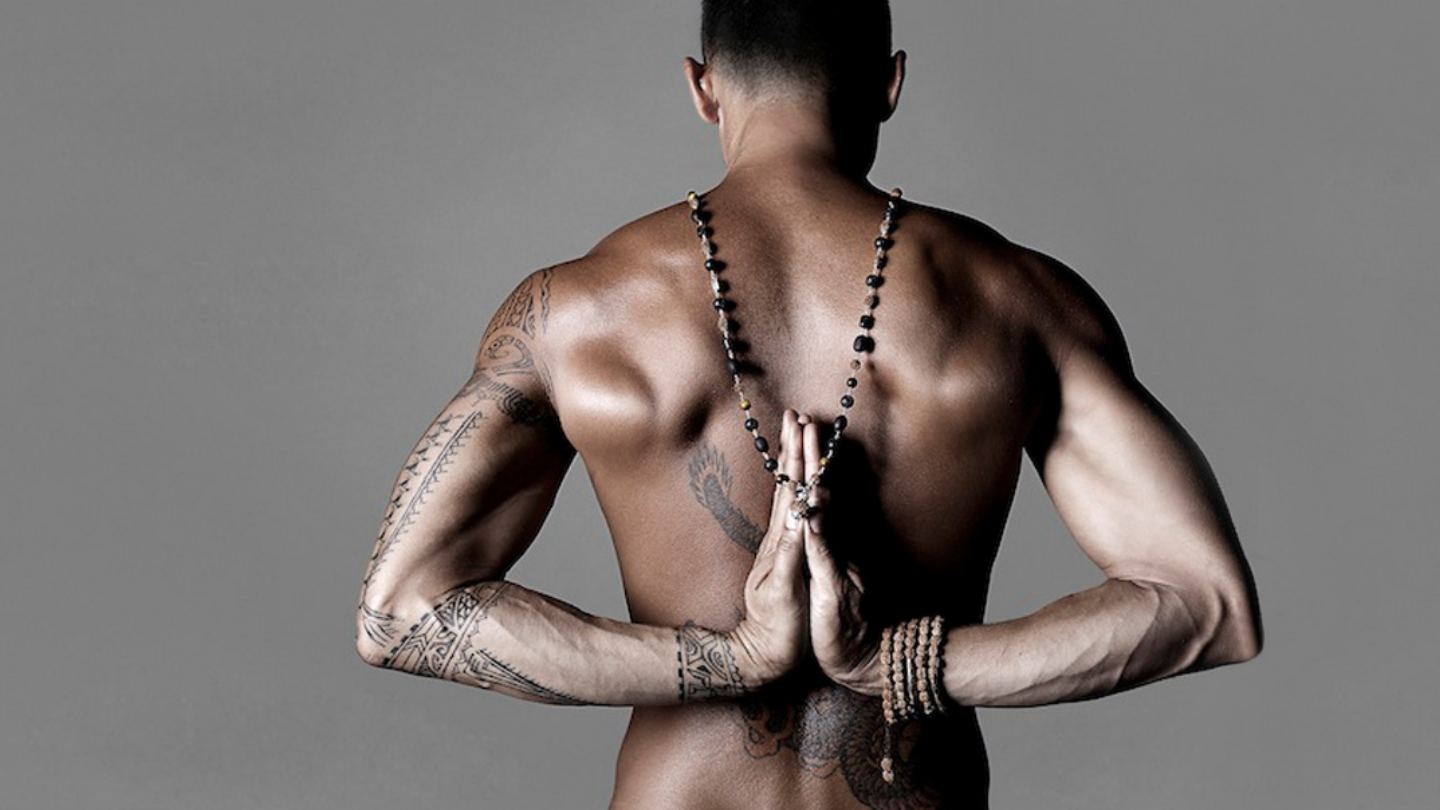 Wellness Private Session
The wellness private session allows you to focus on a personal goal in the practice, such as flexibility, coordination, core strength or meditation, guided by our certified instructor, and followed by a neck and back massage to complete the session.
Duration:
1 hour in total.
You may also email us or call us to make this a special gift in celebration of a friend, or loved one.