INTENSIVE IMMERSIONS | Face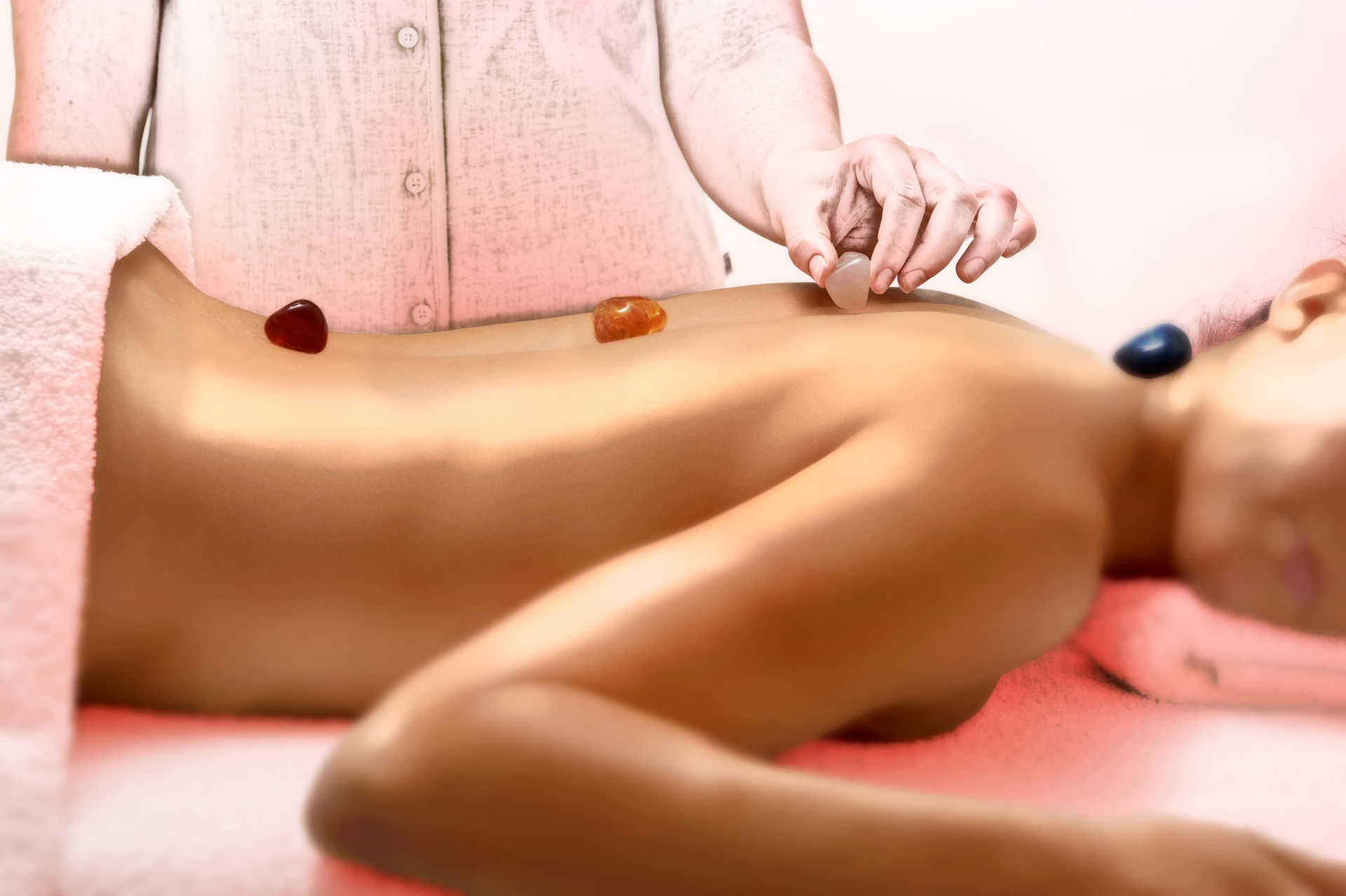 Face Slim@O2
The facial treatment is an anti-ageing treatment combined with oxygenation infused skin tightening . The technology stimulates collagen and elastin production, which tightens the skin but also reduces wrinkles and fine lines.
---
BIOTOX (Red Carpet Treat)
Award Winning Treatment
This treatment primes you for a social night to look your best by lifting up and boosting skin's beauty to its peak. Instantly contour the face and get faster results on key problem areas in a non-surgical way. We'll work to lift the face, erase fine lines and boost appearance just like Botox without injection and downtime. Red Carpet Treat is the most efficient way to achieve a youthful appearance. The technologies create a fast and comfortable treatment improving both skin texture and pore size, and rapid face firming.
---
Ultra V 面部提升療程
運用冷熱療法與高功率超聲波以及射頻能量相結合,有效針對歲月老化跡象例如細紋皺紋、眼袋和臉上多餘的脂肪。使用定期和重複的治療用於刺激膠原蛋白和彈性蛋白的再生,使您的皮膚再次柔軟,讓鬆弛的皮膚回復彈性與飽滿。同時兼具的冷卻功能可令熱量定向到適當的皮膚深度,以在達到預期效果的同時保持治療期間的舒適度。
優點:
- 同時發出聚焦的連續單極射頻和超聲波
- 促進膠原蛋白及彈性蛋白的產生
- 安全,無創且無風險
---
Micro Needle Therapy
Micro Needle Therapy is as much effective as ablative treatments such as laser and resurfacing, chemical peel, IPL and Fraxel. The benefits can be reduction of pore size, improved fine lines and wrinkles, tightens the skin, and lifts as well as reduces the appearance of stretch marks.


---
H2R
Designed with the aesthetic professional in mind, geneO+ integrates newpatented OxyGeneo technology with renowned TriPollar technology. It delivers superior skin nourishment and oxygenation together with clinically proven anti-aging results.
---
Aqua Ritual
The Aqua ritual has a wide range of treatment options. The first stage deep cleanses that skin and promotes rejuvenation and hydration. The second stage boosts circulation and brightens the skin. The third stage lifts and tightens the skin and triggers elastin and collagenregeneration. The final stage cools the skin to reduce fine lines and wrinkles and then heats the skin to firm and tone.
---