NATURE IMMERSIONS | Face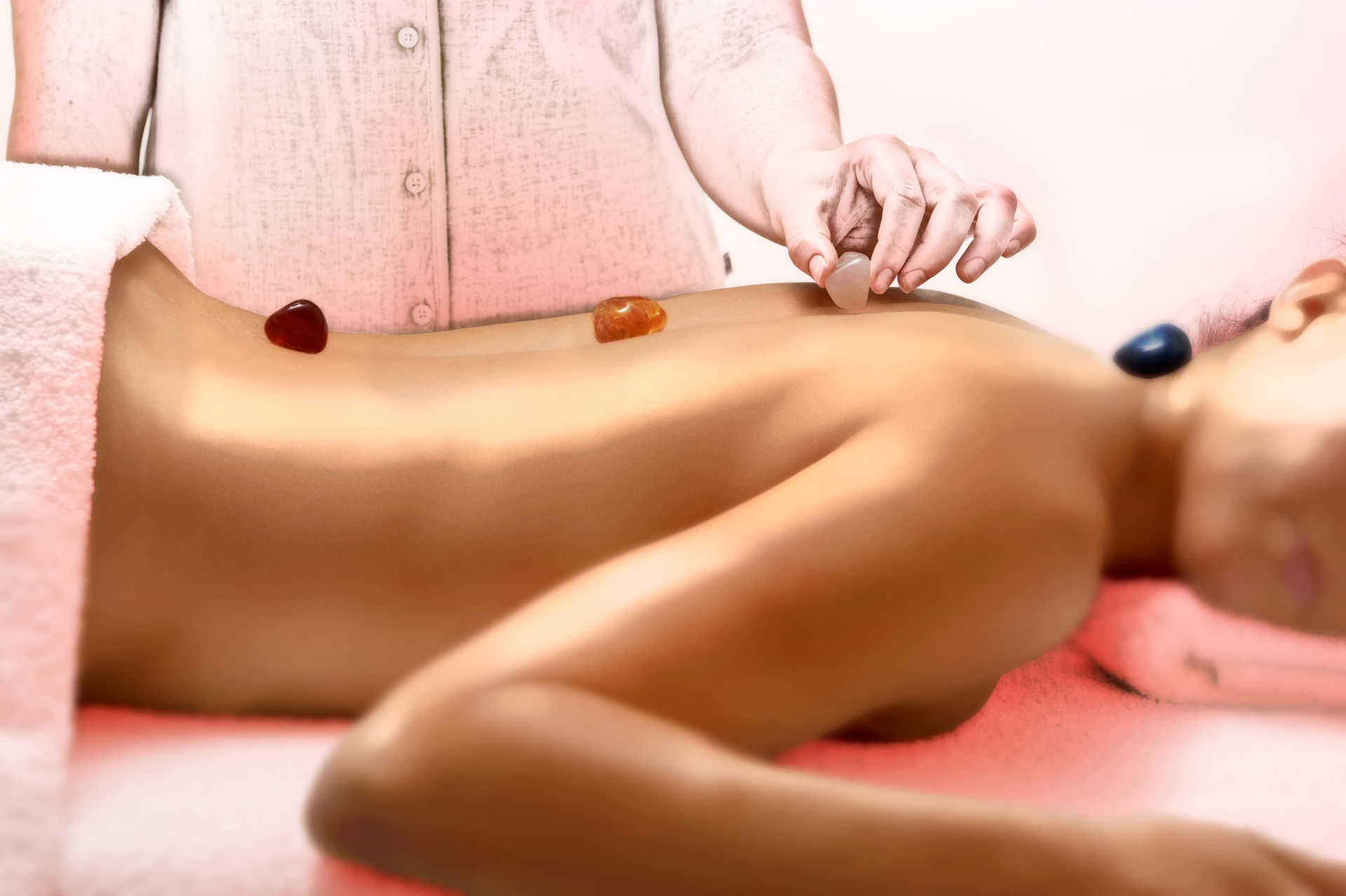 Linda Meredith O2 Therapy
Linda Meredith uses oxygen's natural healing element and infuses it into the skin, to increase healthy cell regeneration, visibly reduce lines and wrinkles.
A vitamin enriched serum combined with Beta Glycan, which stimulates the formation of collagen, is applied directly to the skin and transferred deep into the basal layers of the epidermis by the infusion process of 96% pure oxygen.
---
V-Tox Oxygen Facial
This highly advanced treatment uses algae derivatives to relax the skin, providing an ideal alternative to invasive Botox treatments, and is safe for mothers-to-be and more effective for those with prominent frown lines,irrespective of age. The 90-minute facial gives you the choice to also include a Collagen or Hyaluronic Mask as an accompaniment.
---
Ozone Therapy@HD
Targeting fine lines and wrinkles, this anti-ageing facial dramatically enchanceshydration, tone and radiance. Combining with hyaluronic acid, the instrument produces oxy-hydrogen can quickly penetrated into the dermis through high pressure. Skin reappears visibly lifted and younger. This facial finishes with gentle eye treatment.
---
Brightening HydroDome Facial
The hydro impact system delivers oxy-hydrogen, which can quickly penetrated into dermis, combined with hyaluronic acid technology. The treatment uses botanical brighteners and super-concentrated Vitamin C to brighten and balance dull, uneven skin. The results continue to improve in the following days. This facial finishes with gentle eye treatment.
---
Add-on Extensive HydroDome Boost
This skin-tightening, firming and smoothing HydraDome treatment works as a supplement to the oxyhydrogen facials. Super-powered natural peptides help to smoothen expression lines and refine the skin.
---